From raw material purchase to semi-finished products to product packing factory,during which equipped with domestic first-class testing center cengcengbaguan,put an end to unqualified products to market,to ensure the Jixiang products "zero defect". lest center has functions on the detection, research and development for company's various products.Equiped with the mirror gloss meter,coating pencil scratch hardness tester, digital display electronic tensile testing machine,visual color box,analytical balance, paint film conflict tester,resistance to solvent wipe, adhesion tester,uv accelerated aging test chamber, salt spray corrosion test chamber and other equipment machine.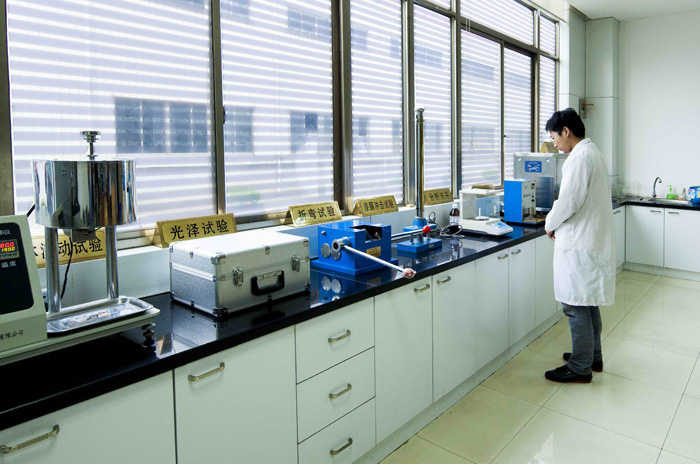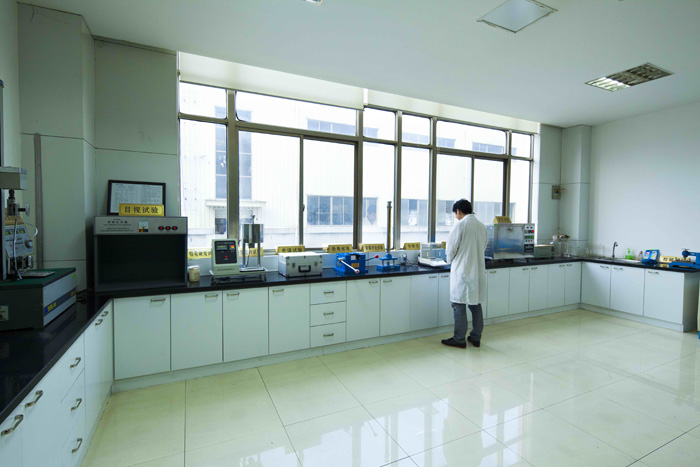 Elegant and comfortable office environment, provides a good hardware basis for the Jixiang team, to be better service global customers,; Many important decision and command of the whole process of production and management,monitoring, evaluation was done here.In the journey of China-Jixiang Group towards the world, here is the birthplace of the wisdom and brand fort.We
are here warmly welcome global customers to visit, survey,and seek development, create future.