China-Jixiang Group has Jixiang Group as the parent company,Shanghai Jixiang Aluminum Plastics Co.,Ltd.,Shanghai Jixiang Industry co.,Ltd.Jixiang Aluminum Industry (Changxing)Co.Ltd.etc five as its wholly owned subsidiaries.These six companies located in Shanghai songjiang and zhejiang changxing state-level industrial park.The total area is more than 120,000 square meters, construction area is more than 100,000 square meters, is a regional cross-industry enterprise groups,the total registered capital is 200 million RMB.
Company is vice-president of the board of directors of metal composite materials & products branch of china building material federation.Main products are aluminum composite panel,aluminum sheet,aluminum corrugated composite panel aluminum products.Company has got the Iso90012008 quality management system certification,ISO14001:2004 environmental management system certification, China building material test center CTC product quality system certification. CE certification and other countries" international authoritative certifications.China - Jixiang Group has become one of the leading enterprises in the domestic industry,sales outlets reaches the country large and medium-sized cities. AlusunBond is specialized in foreign trade brand,has been exported to Russia,southeast Asia,Europe,more than 50 countries and regions.As the pioneer of the international trend of decorative materials,Jixiang people are not satisfied with their current achievements,will be open, warmly welcome people of insight at home and abroad to cooperate to build international new enterprise group image.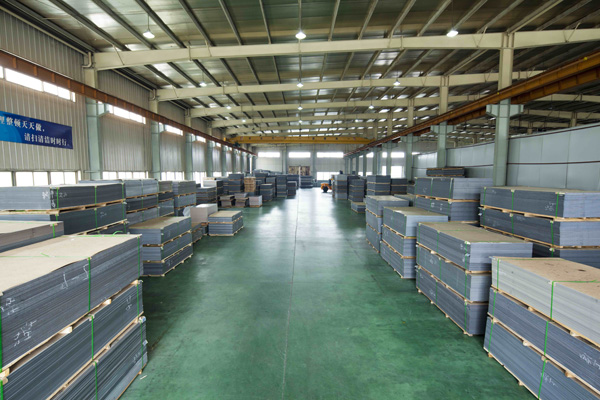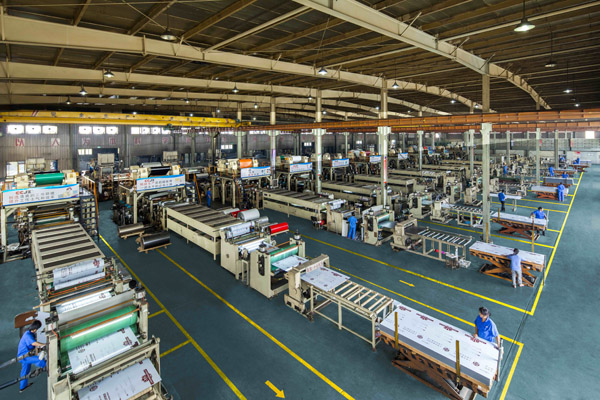 Company is specialized in high-tech products,covers construction,rail transportation,electronic appliances and other decorative plate fields, has its own R&D,production, sales,trade and services; the main products are: aluminum-plastic composite panel,aluminum corrugated composite panel, aluminum sheet,color coating alu foil, etc;Jixiang has leading technology, excellent manufacturing process and professional research. Now it has 15 with large automation control of production line.As the domestic industry leader,to integrate with the international market, developing high grade new aluminum-plastic composite panel automatic production line.This project is in the international leading position,fill the domestic blank,won two national invention patent.Jixiang Is the national high and new technology enterprise,the technology
center of enterprise; Shanghai famous brand products, Shanghai top brand,and access to the national ministry of science and technology achievements appraisal award,the ministry of scientific and technological achievements to promote projects award, thenational building materials industry 'standard innovation project award,national green building products apply certificate,etc.
China-Jixiang Group, from small to big, from weak to strong,from start to lead, walked a remarkable development way.
1.Aluminum composite Pane National Standard Participated Units
2.Aluminum Solid Panel National Standard Participated Units
3.Auminum Wave-core compostie Panel National standard Participated Units
4.National High-tech Enterprises
5.Department of Housing Construction Technological Achievements Promote Projects
6.Shanghai famous brand
7.Shanghai top brand
Group's vision:
To become a domestic first-class, internationally renowned, strong Management science,with a world-class scale,operation manage-ment level and brand influence and the sustainable development of large group enterprises.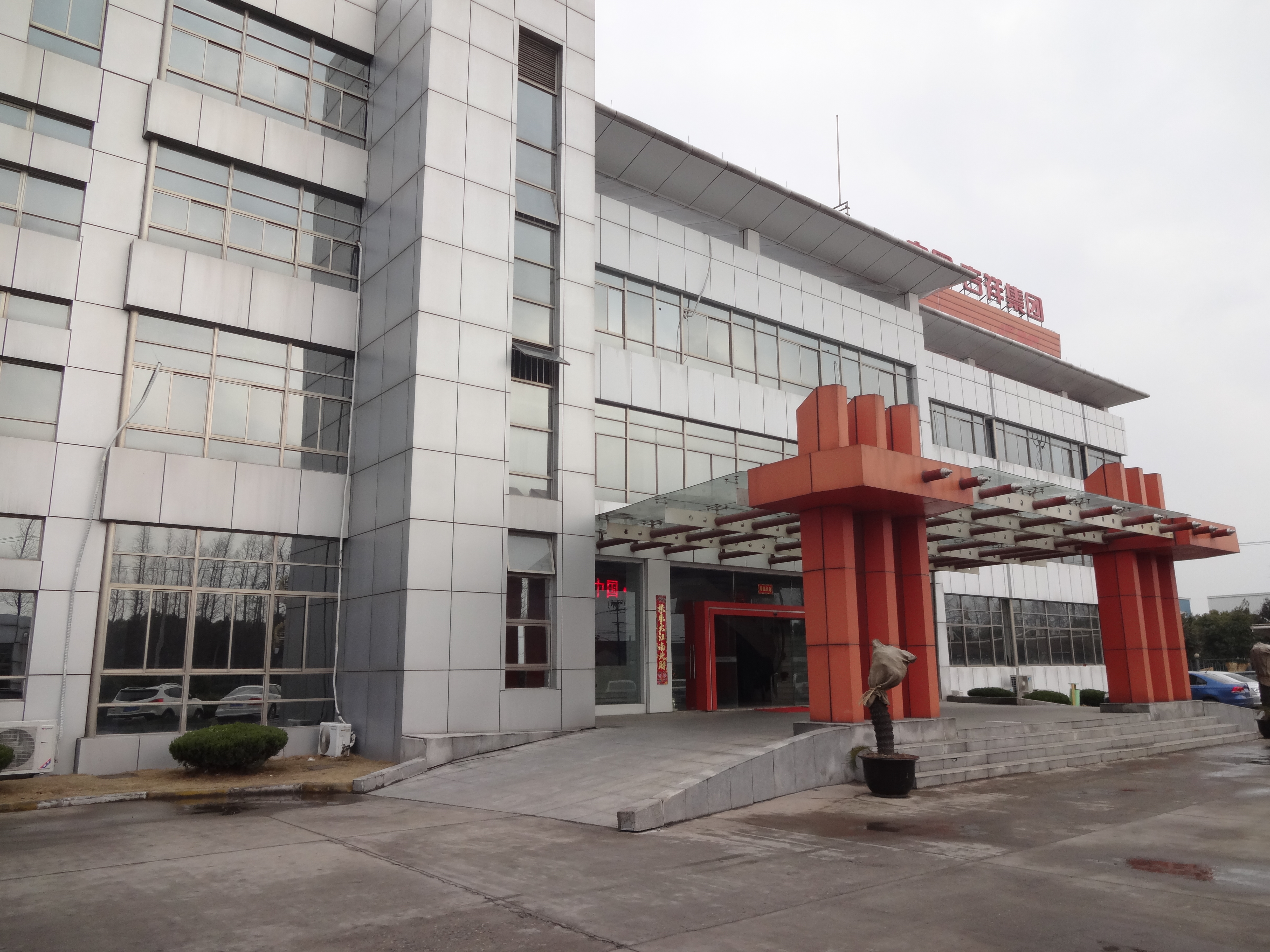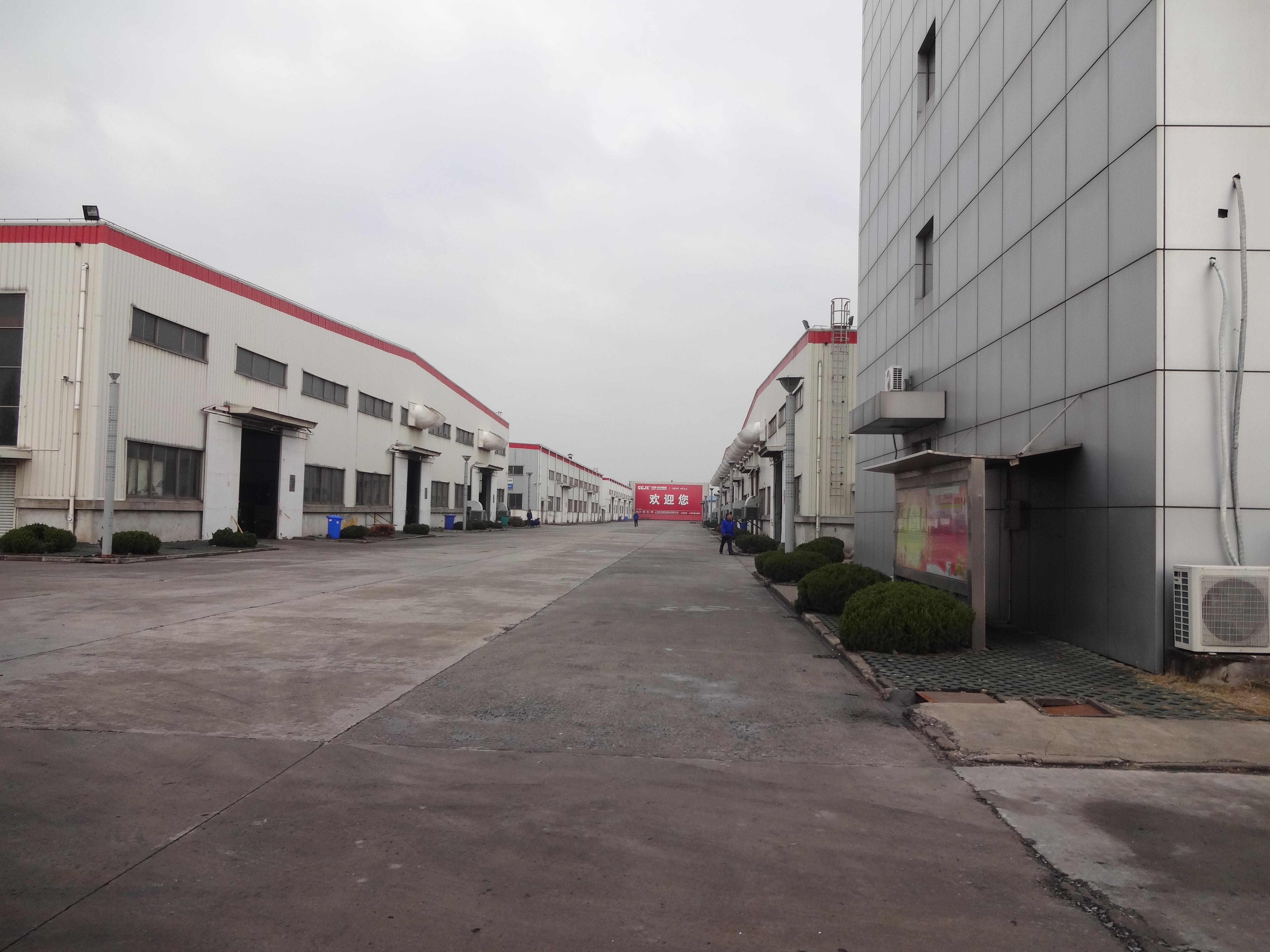 Brand strategy:
Market-oriented to efficiency as the center,supported by advanced culture,and across borders,cross-industry business,the manage-ment idea, management system,resource integration, talent con-struction with high degree of internationalization standard,imple-ment comprehensive brand strategy for China·Jixiang Group.
Brand values:
In large enterprise groups,sense of responsibility,maintain custom-er core interests,rationality dominate the market competition, with a practical attitude for their own advantage resources,talent,man-agement and concept,create value for society,achieve common dream.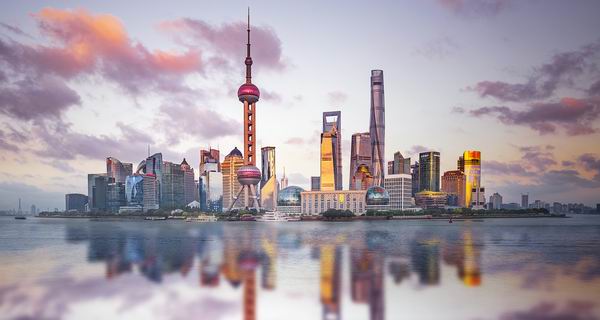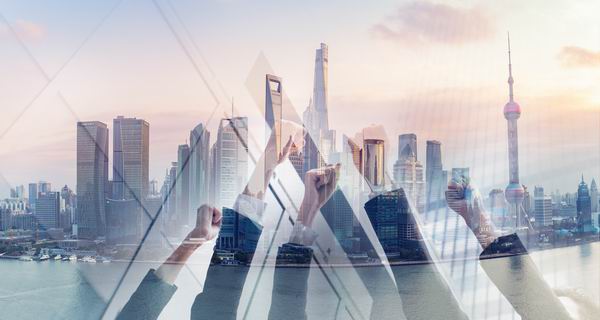 Team management
Here, personal interests and achievements will be respected,highly unified collaboration will and the way of cooperation, achievement China.Jixiang Groupthe core of the strong cohesion. 
Advocating personality and performance skills, to ensure the members together to complete the task goal, method of cooperation and collaboration will clear the real inner power,this spirit is part of the this spirit is part of the China· Jixiang Group organizational culture ,formed the common sense of mission and sense of belonging and identity.
Under the action of team spirit, team members have the interaction behavior of care about each other,help each other, showing the care team masters of the sense of responsibility,and try to consciously maintain the team's collective honor,consciously to the team's overall reputation as own duty bound herself,so that the team spirit of the free and comprehensive development of the company.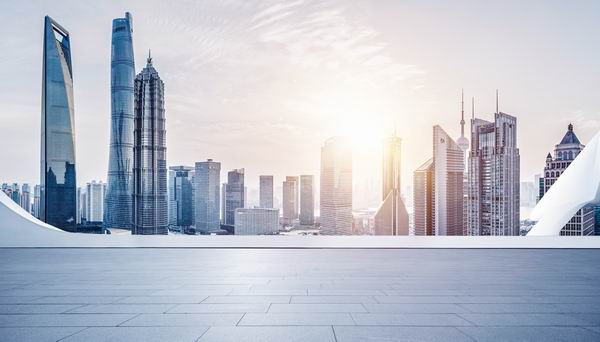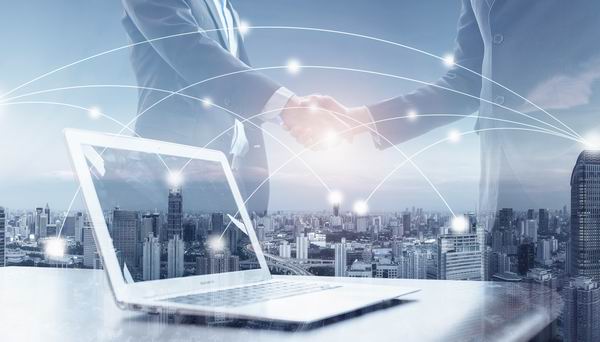 Talent values
Talent is the core of enterprise resources,insist on understanding,respect,trust,cohesion, cultivating the talent value system,attach importance to all members of the creative and value,improve the responsibility of each employee;Believe that the value of the team, the enterprise and staff grow up together.
.Efforts to create a harmonious and healthy working environment,make every employee work happy,healthy life.
.Sincere concern for each employee development, and strive to develop the potential ofeach employee and help employees grow.
.Promote staff internal communication and cooperation and help each other.
.To establish a harmonious group culture atmosphere, fair and transparent management mechanism.
.Promote with focus on attitude,pay attention to performance,pay attention to ability and political integrity, the pursuit of excellence of the formation of business enterprise principle of choose and employ persons.
.Encourage employees to progress and development, gradually establish a learning organization